So basically a lot has happened...sorta..not that i have the most thrilling life! :) In about 5 weeks I am getting a new puppy!!!! A jack russel terrior, and his name is going to be Rex, atleast right now that's the plan :-P But within the 5 weeks i have to get all my songs typed in to the computer and everything...that was the deal with my dad. :) Anyway i'm really excited about the pup! i have pictures...check this cutie out!!!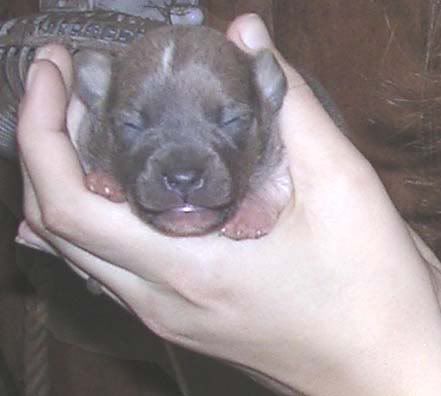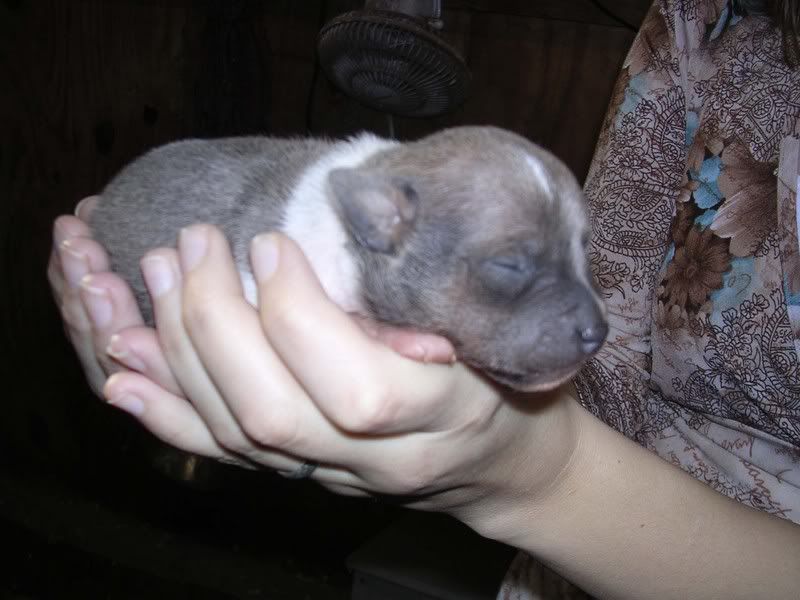 This is rex's momma! :) tooo cute!
I also finally joined Forest Baptist Church. I love it there and it's my church family. :) I'm still getting to know people and it is just awesome!!! I also play in the band there..not a contemporary band necessarily, but it has trumpets, flutes, saxaphones, drums, piano, and now guitar. it's pretty cool..sometimes i don't think that i am good enough for it. lol but i'm learning i guess. :-/
I am praying hard about a job oppurtunity...I am not going to say much about it right now, but it would be in an awesome place, very encouraging, and open doors. :) :) :) It's a full time position and i'm really praying hard about this...very hard about it, I pray that God would open the door for this. but if not there is always a reason...
Anyway that's it for now...i think...i'm sure there is more but i have a lot on my mind. :)